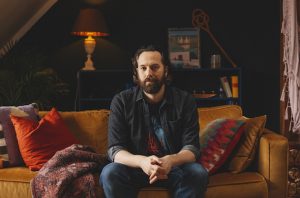 Hi! I'm Pete. I'll use the information you provide on this form to send you educational content about how to 'sell unique' in your business.
If you opt-in with your email address at the end of the quiz, you will receive an email welcome sequence including five free Clarity Questions you can use in your biz, followed by a weekly(ish) Selling Unique inspiration article.
I respect your privacy, and will NEVER share your information with anyone. You can unsubscribe at any time with one click in any email you receive from me. Thanks!
Full Privacy Policy here